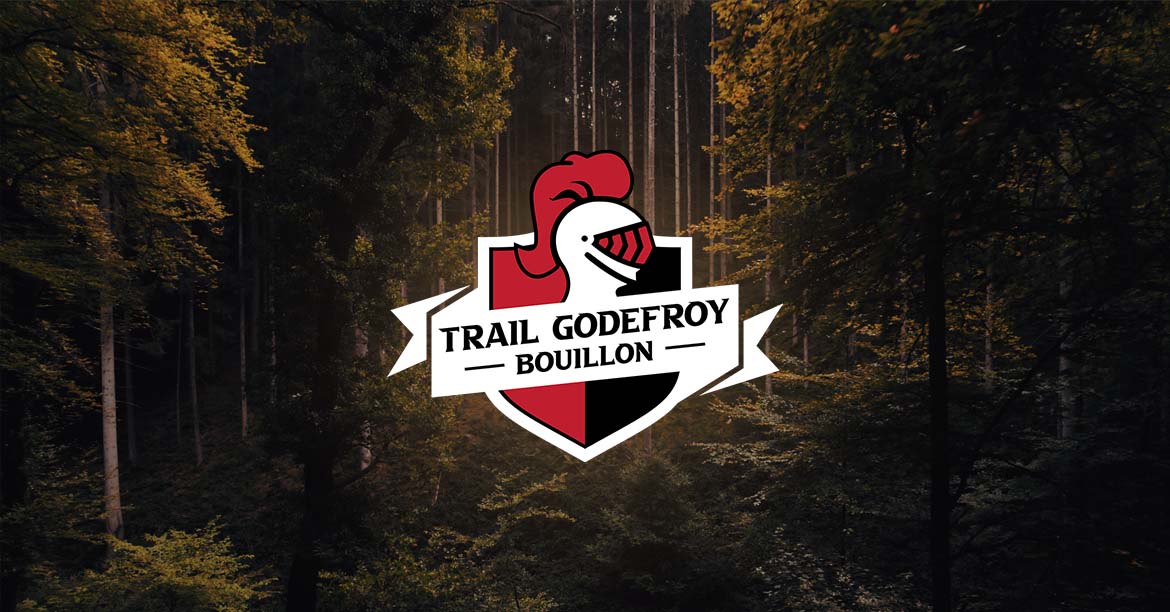 In the wake of Godfrey of Bouillon
In September Sportevents follows Godfrey of Bouillon in his footsteps. Discover the beautiful surroundings in the valley of the Semois during the Trail Godefroy | Bouillon.
The fortified castle of Godfrey of Bouillon is the tourist centerpiece of Bouillon. This town in the Ardennes breathes medieval times with knights and damsels parading through its streets. But in September, outdoors sporters take over with the very first edition of the Trail Godefroy | Bouillon on September 3rd and one weekend later the infamous Grand raid Godefroy, for more than 25 years they organize mountainbike rides in Wallonia.
With its winding forest paths and roads along vast plains towards small villages where time stood still, the Bouillon area is a paradise for trail runners and mountainbikers. The valley of the Semois treats you to beautiful landscapes and wide open views.
03/09: Trail Godefroy | Bouillon
During the first edition of Trail Godefroy | Bouillon you can choose between a distance of 10, 18, 28 or 50km. The trail is ideal for novice trail runners. Ultrarunners need not fear. The 50km is a big hit.

Register as from the 21st of January: