10/11-06-2023
The Longest Day Trail
---
Support Jelle Verhoeven
Jelle is fundraising money for Think Pink. You can make a differnce by making a donation for this charity.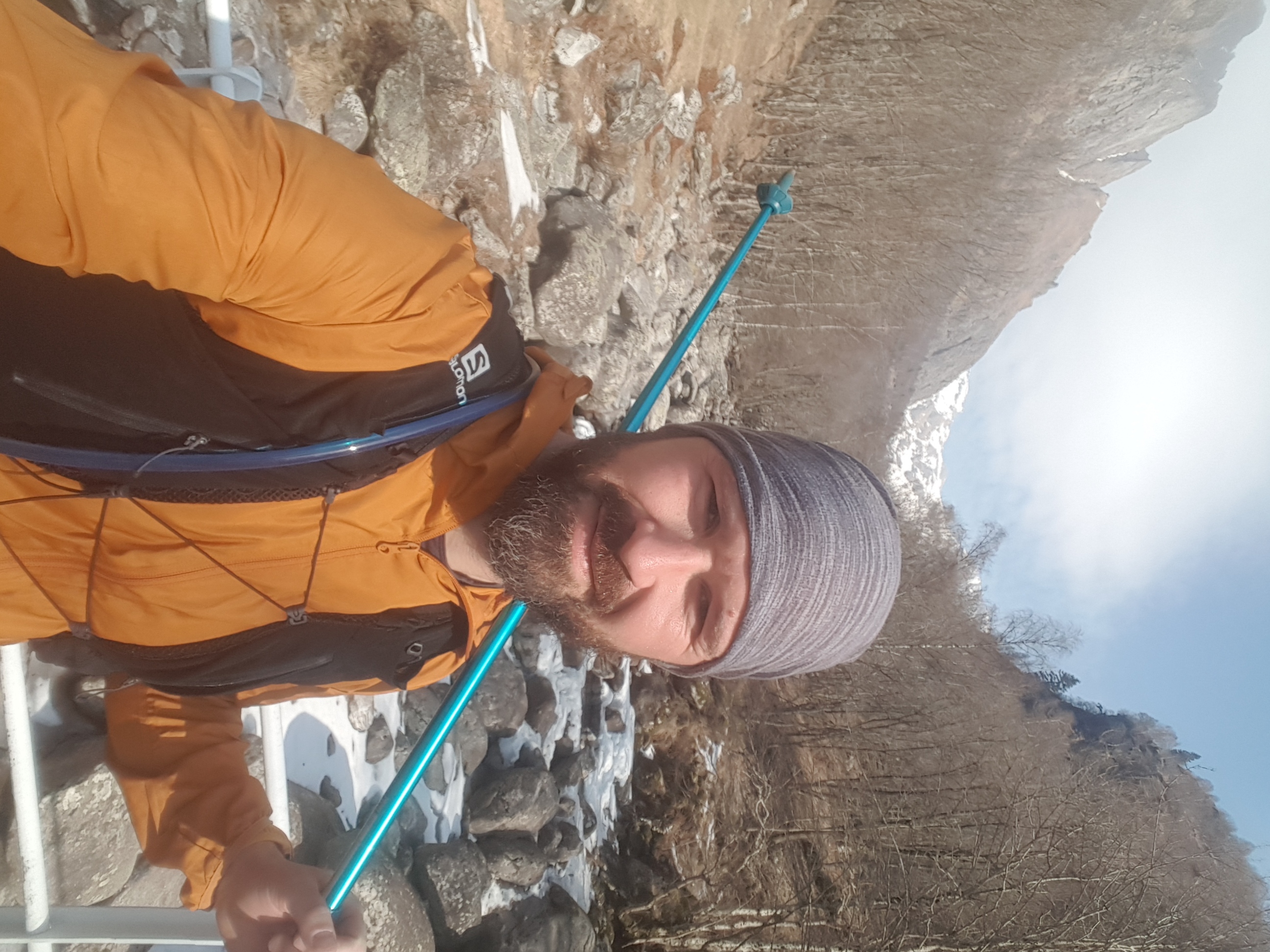 Trailen in België en een goed doel steunen. Nadat bij mijn moeder borstkanker werd geconstateerd in 2010 heb ik gezien wat een impact het heeft op een persoon en welke strijd er geleverd moet worden om alles een plekje te geven. Ze heeft het gevecht gewonnen. Nu, in 2022, is mijn collega Miranda de strijd aan het leveren tegen deze ziekte. Ik wens haar langs deze weg ook alle kracht toe die ze nodig heeft. Doneer en help mee, onderzoek en nazorg te verbeteren tevens help je mij te motiveren op de 100K trail!
---
Participant in the The Longest Day Trail
Do you want to participate yourself?
Register here
for the The Longest Day Trail
Contributors that support Jelle
| | | |
| --- | --- | --- |
| Marsha en Ronnie De Langen | Go Jelle! | €25.00 |
| Angela Verhoeven-Oele | Topper! | €10.00 |
| Ellen Bijzet | Veel succes, Jelle! Erg stoer van je 💪🏻 | €10.00 |
| Mandy de Bot | Zet 'm op Jelle! 🍀💪🏻 | €10.00 |
| Roy Rottier | Succes kerel! Zet 'm op! | €25.00 |
| Annelien van Hecke | Succes Jelle! | €10.00 |
| Johan en Ingrid Everaert | Succes Jelle | €15.00 |
| Chantal Vervaet | Succes je kunt het | €10.00 |
| Berlinde De Mey-Lammens | Veel succes Jelle | €10.00 |
| Mathijs Blommaert | Goed bezig Jelle, topper! | €5.00 |
| Chantal Meulblok | Super Jelle! Succes! | €25.00 |
| Brenda Willemsen | Heel veel succes Jelle! | €15.00 |
| Debby Oele | Bikkel, jij kunt dat!! | €10.00 |
| Wychard Draaijer | Alles geven! | €25.00 |
| Linda Oele | L(.)(.)p ze maar weer! | €10.00 |
| Leon Ypma | Lekker bezig 💪🏽 | €5.00 |
| Cindy Vonk-Poppe | Zet um op Jelle! | €20.00 |
| Michel Bareman | 💪🏼 | €25.00 |
| Rosie De Kort | Zet hem op!! | |
| Daniella en Chris Van der Peijl | Succes Jelle | €10.00 |
| Natasja De booij | | €10.00 |
| Kirsten Vereecken | Super Jelle! Gogogo | €20.00 |
| Jerry Post | Go tiger | €25.00 |
| Miranda van Solingen | Go Jelle 💪 Superlief van je en je kunt het. | €25.00 |
| Debbie de Langen | | €50.00 |
| Marga Verhoeven | | €25.00 |
| Anonymous | Veel succes Jelle! | €10.00 |
| Paul Lion | | €50.00 |
| Jolanda Baart | Succes Jelle, als iemand dit kan ben jij het! | €10.00 |
| Henny Draaijer | | €10.00 |
| John Obrie | Zet hem op Jelle! | €20.00 |
| Freddy & Manon Oele | Voor het goede doel doen we een stapje extra! | |