10/11-06-2023
The Longest Day Trail
---
Support Ellen Claes
Ellen is fundraising money for Think Pink. You can make a differnce by making a donation for this charity.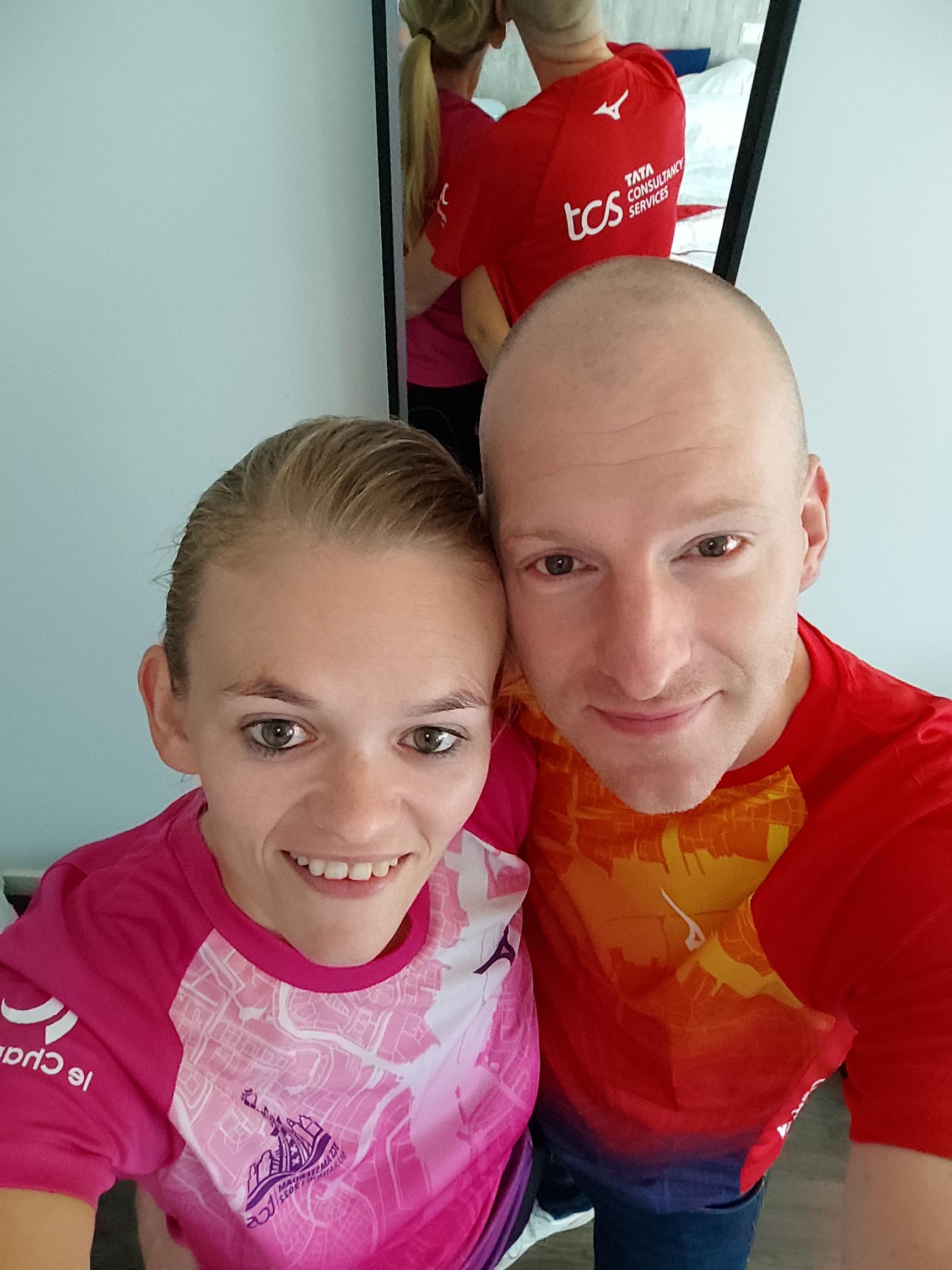 Goedemiddag, Wij zijn Ellen en Nico en hebben het zotte idee om eens voorbij de afstand van een marathon te lopen. 50KM!! Graag willen we hierbij ook ons steentje bijdragen en zamelen we geld in voor Think Pink. Ik ben er zeker van dat onze vrienden en familie ons hierin zullen steunen. Kom op ... Steun samen met ons Think Pink en laat ons die 50 km afleggen ... OMG, das ver hé :)
---
Participant in the The Longest Day Trail
Do you want to participate yourself?
Register here
for the The Longest Day Trail
Contributors that support Work hard, play hard!
| | | |
| --- | --- | --- |
| Ann Vetters | Heel fijn dat jullie geld inzamelen voor dit mooie goede doel! Ik wens jullie heel veel succes! Het is een pittig parcours daar in Spa, maar dat is maar een kleintje in vergelijking met de strijd tegen kanker. En dankzij jullie inzet is er weeral meer geld om onderzoek te doen. Top! | €40.00 |