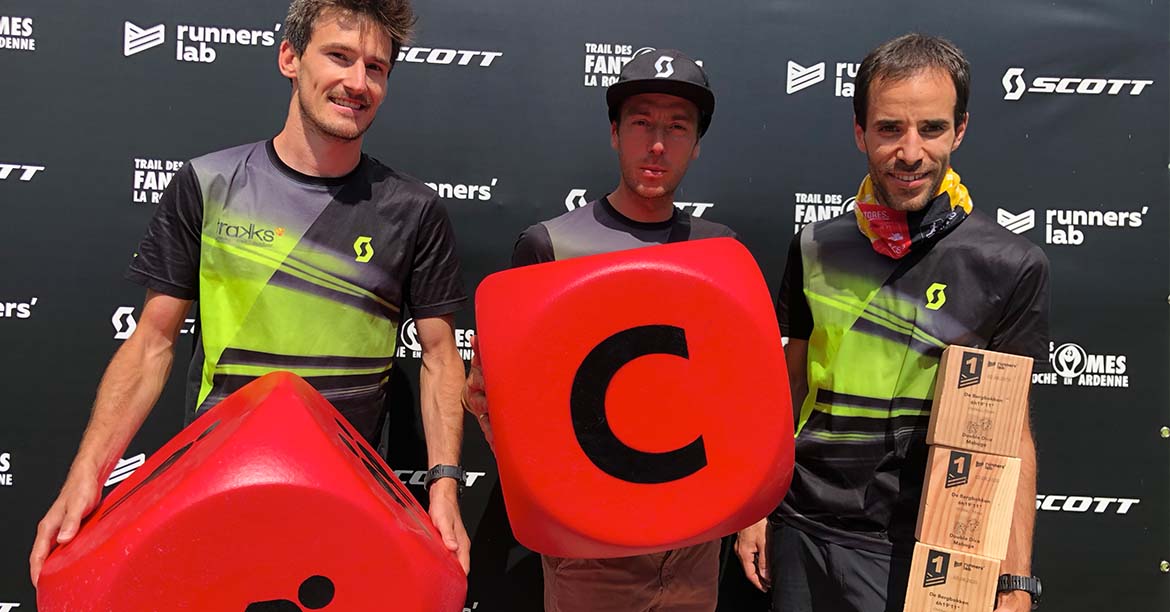 Trail Games: the dice decide the game
Maximum 100 runner, 3 different courses, 8 loops and 2 dice. The recipe of the Trail Games® Nisramont is dead simple, but very challenging.


With the start of every loop the dice are thrown. The first dice decides on the course you'll have to run, the second with with how many runners you'll have to run when compete in team. We serve you 3 courses – easy, hard and crazy - which you may have to run for 8 times max. Competing the Trail Games is the most fun in teams of 2, 3 or 4, but you can also accpet the challenge solo. At the end of the day it's possible you would have run more the 43km.


The start of the first loop is at 10h, the second at 11h, .... the last loop we run at 17h. In between loops you can enjoy free pasta and La Chouffe to gain strength for the next loop. Before the mass start of every loop the dice, which decide the game, are thrown. The ranking isn't decided on time run which could lead to a tactical jousting. The first finisher of a loop will score 1 point, the second 2, the third 3 and so on. The runner with the least amount of points after 8 loops will be crowned as the Trail Games champion.


Courses
The 3 courses - easy, hard and crazy - are 100% offroad and vary in distance and altimeters. One thing is certain - they are all three challenging and you'll need to finish every loop with the hour or you're out of the race.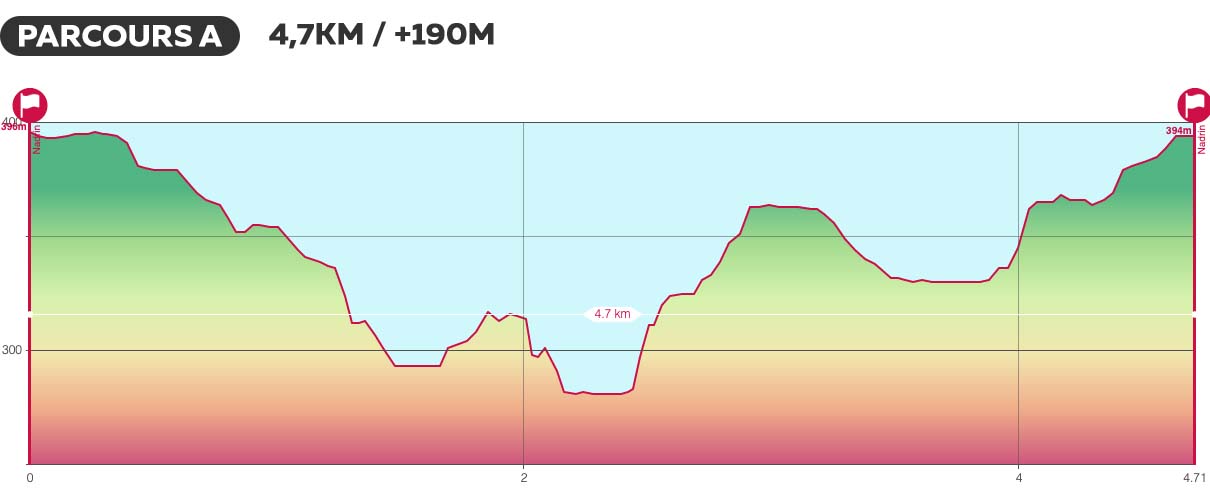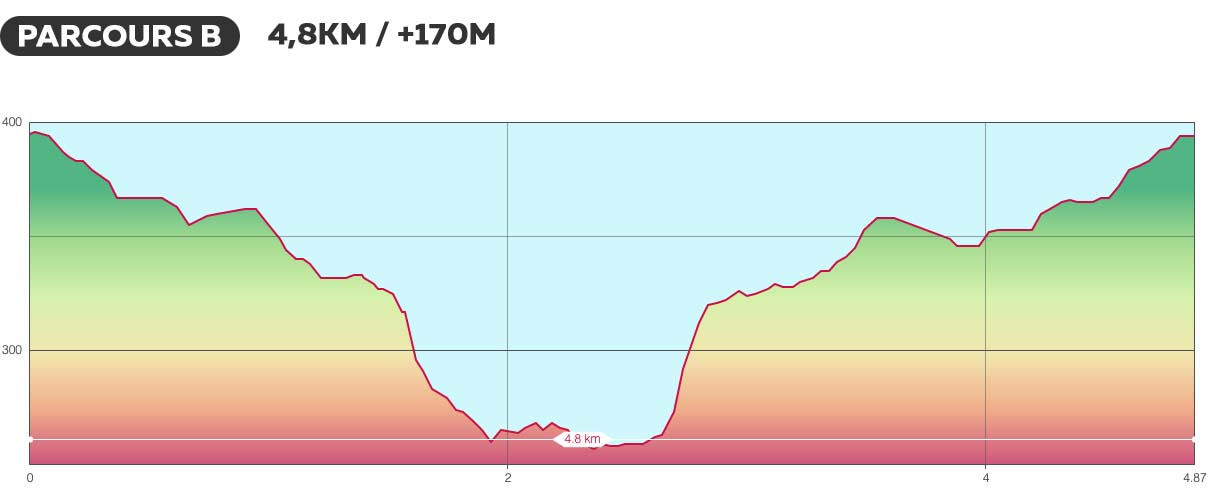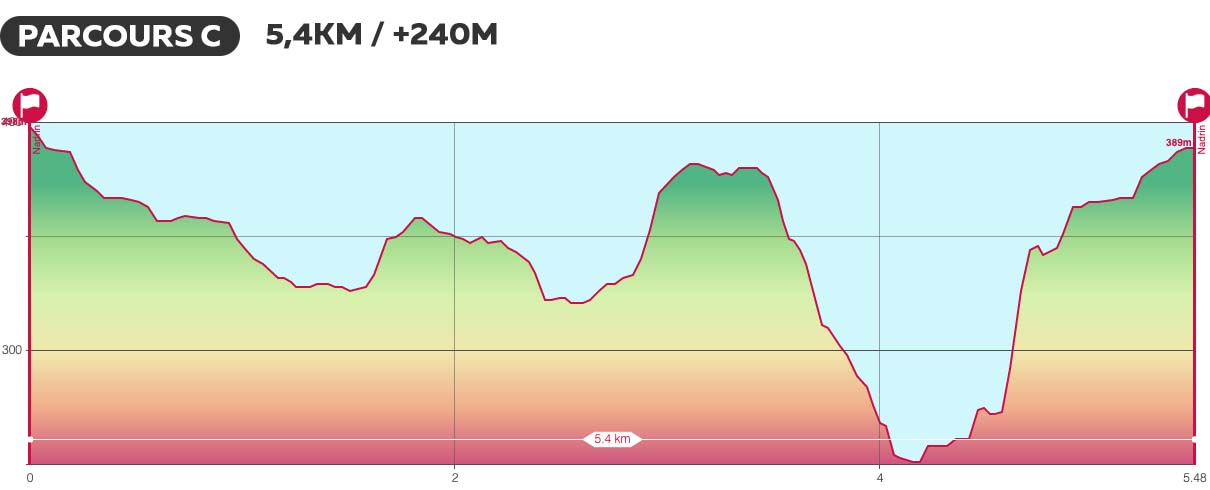 Do you want to compete for the title?
Sign up for the very firstTrail Games® Nisramont on 30/07/2022. You can sign up as from 15/04. Be quick, limited capacity.
Nu inschrijven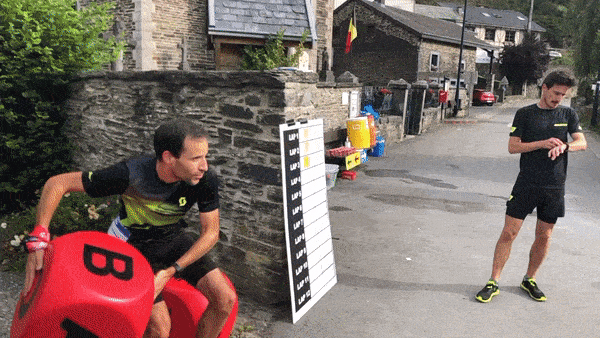 Hungry for a sporty and challenging weekend? You can compete in the Nisraman on Sunday 31/07. Discover this challenging triathlon here.