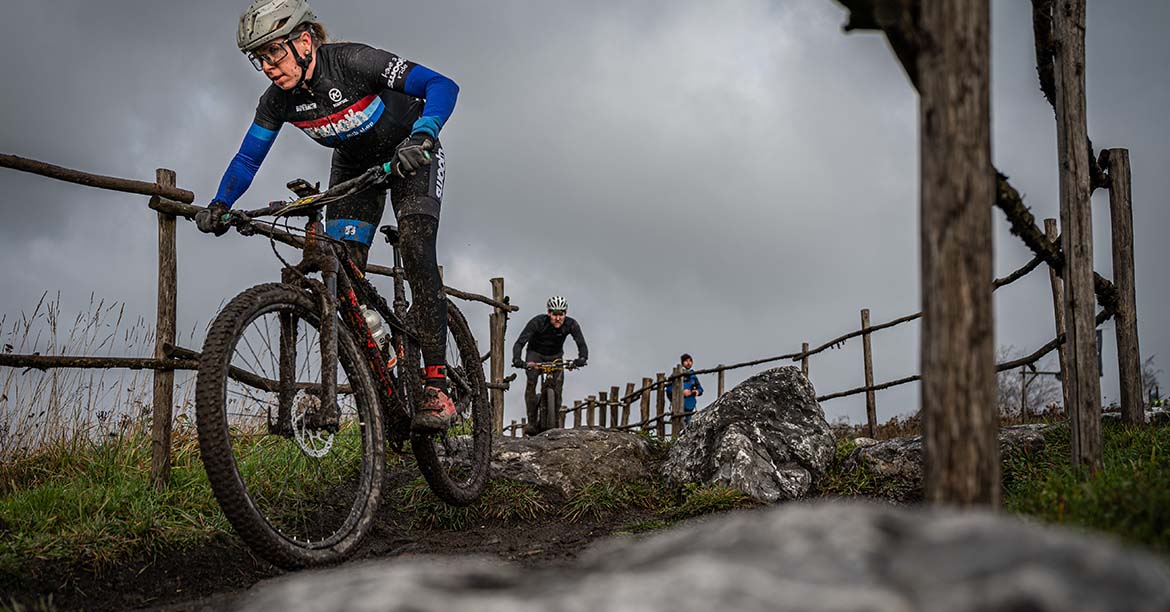 Are you the successor of Sébastien Carabin in the Hel van Beringen?
To say that last year was tough in the Hel van Beringen is an understatement. Sébastien Carabin won after a 6km run, a 52km mountain bike ride and a final 14km run. Are you going to be his successor?


On 6 November 2022, the second edition of this challenging winter duathlon will take place. The battlefield will once again be the 95 metre-high slagheap with, at its summit, an impressive panorama of the Be-Mine mine site in Beringen. The winding course along the flanks of the terril will push you to the limit. But don't worry, you don't have to be a daredevil to participate in the hell. After a thorough evaluation, we have made some adjustments to the route - a little less technical, but no less challenging. And for the trail runners we have a nice surprise on Saturday the 5th of November, but more about that later.


See how it went last year:


Early birds: registration for the Hel van Beringen opens sunday 22 may 2022